Corporate Gifts
Our Smoked Salmon Sides, whether Traditional or Organic are hugely popular and make an exciting and exclusive gift for clients and employees alike.
Each item is delivered with a personal message in our attractive gift card (You can supply us with your own cards if you prefer) and delivered perfectly presented to ensure your satisfaction.
All we need from you is what products you would like, any message you would like to add, when you would like it delivered and we will do the rest.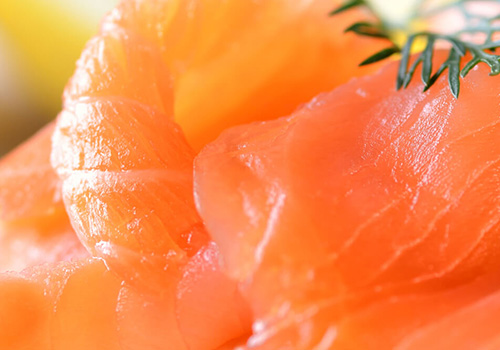 Gift boxes
and Hampers
We have a wide range of hampers and gift boxes perfectly suited as gifts. Whether it is with our beautiful Smoked Fish, we have something to suit most price ranges and requirements.
Call us on 01542 833950 to discuss requirement
If you are interested in purchasing any of our products please contact our sales team. Please provide information on your company and where you are located to help us provide an swift quotation - we look forward to hearing from you on info@clunyfish.com or 01542 833950