Smoked Haddock and Leek Flan
Ingredients:
Method:
Preheat oven at 200°C, 400°F, Gas 6
Line a 25cm flan tin or dish with shortcrust pastry and bake blind for 10 mins
Put Milk, Plain Flour, Butter in a saucepan and bring to a gentle simmer, whisking continuously as it thickens
Simmer for 1-2mins until smooth and creamy and season
Fold in Flaked Smoked Haddock and  Leeks.
Pour the mixture in to the flan case and bake for 20mins.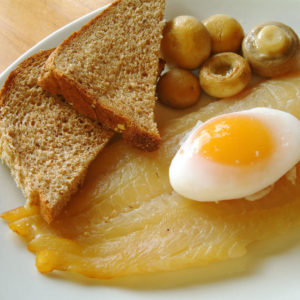 Ingredients:
Pasta of Choice

6 Chopped Spring Onions
142ml Double Cream
2tbsp Chopped Parsley
Zest
Method:
Boil a large pan of salted water. Add the pasta and simmer for 12mins until soft.
Put Chopped Spring Onions, Double Cream and the zest of half a lemon into a pan. Season and heat gently. When almost to the boil add Smoked Salmon trimmings and Chopped Parsley. Remove from the heat
Mix the pasta into the sauce and serve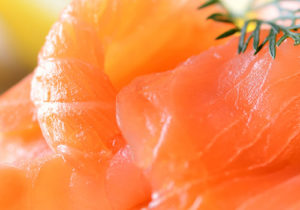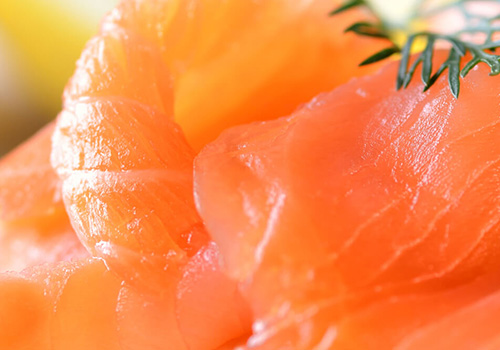 The Ultimate Feast – Herring, Potatoes and Oatmeal
Ingredients:
New Potatoes
Olive Oil
Handful Oatmeal
500g tub Luxury Sweet Cured Herring
Crème Fraiche or Greek Natural Yoghurt
Optional – Grated Carrot and Garden Peas
Method:
Boil some new potatoes till tender and drain (Duke of York's fit the bill), toss with a little olive oil and a handful of medium oatmeal.
Take a tub of Luxury Sweet Cured Herring and serve with the new potatoes and oatmeal and a generous dollop of Crème Fraiche or Greek Natural Yogurt. I love to add some grated carrot and garden peas with this dish.  A Feast indeed!